Luke Proctor - Family Ministries Pastor
Hello! My name is Luke Proctor. In my role as Family Ministries pastor, I have the privilege of helping with the church's kids and youth, while providing pastoral care to our adults! My wife Dana and I recently had boy-girl twins named Emmett and Jane! We are loving and adjusting to this new phase of life! I'm most passionate about helping people with the thing I personally find hardest to do: being defined by God's grace while being conformed to God's Word. I'd love to meet with you to discuss more!
luke@thisisemmanuel.org
508-543-2120 ext 702
Brooke Daniels - Executive Office Manager
Hello, my name is Brooke Daniels. My family and I have attended Emmanuel for over 15 years, and I've worked here for over four years - it's definitely a second home to us! I've been married to my husband, Matt, for almost 20 years - you'll find him jamming on the keyboard most weeks during worship. We have three children: Sophia is 16, Elliott is 15, and Gabrielle is 10. My roles have included a little bit of everything throughout my time at Emmanuel. But currently, I'm an admin helping keep the leadership teams organized and handling all the office Finance and HR tasks. On Sunday mornings, you'll usually find me in the lobby - I hope you'll stop by to say hello!
brooke@thisisemmanuel.org
508-543-2120 ext 705
Robyn Montgomery - Family Ministries Project Manager
robyn@thisisemmanuel.org
508-543-2120 ext 707
Ashley Tillinghast - Children's Ministry Coordinator
Hi, I'm Ashley! I'm a Pennsylvania native, but I moved to MA four years ago, after I married my husband, Josh. We've been together for 12 years and have the happiest baby girl named Colbie. When I'm not taking care of her or teaching your kiddos, I spend my time glamming up women as a makeup artist. I may come off as quiet, but I love meeting new people, so don't be afraid to say hi!
ashley@thisisemmanuel.org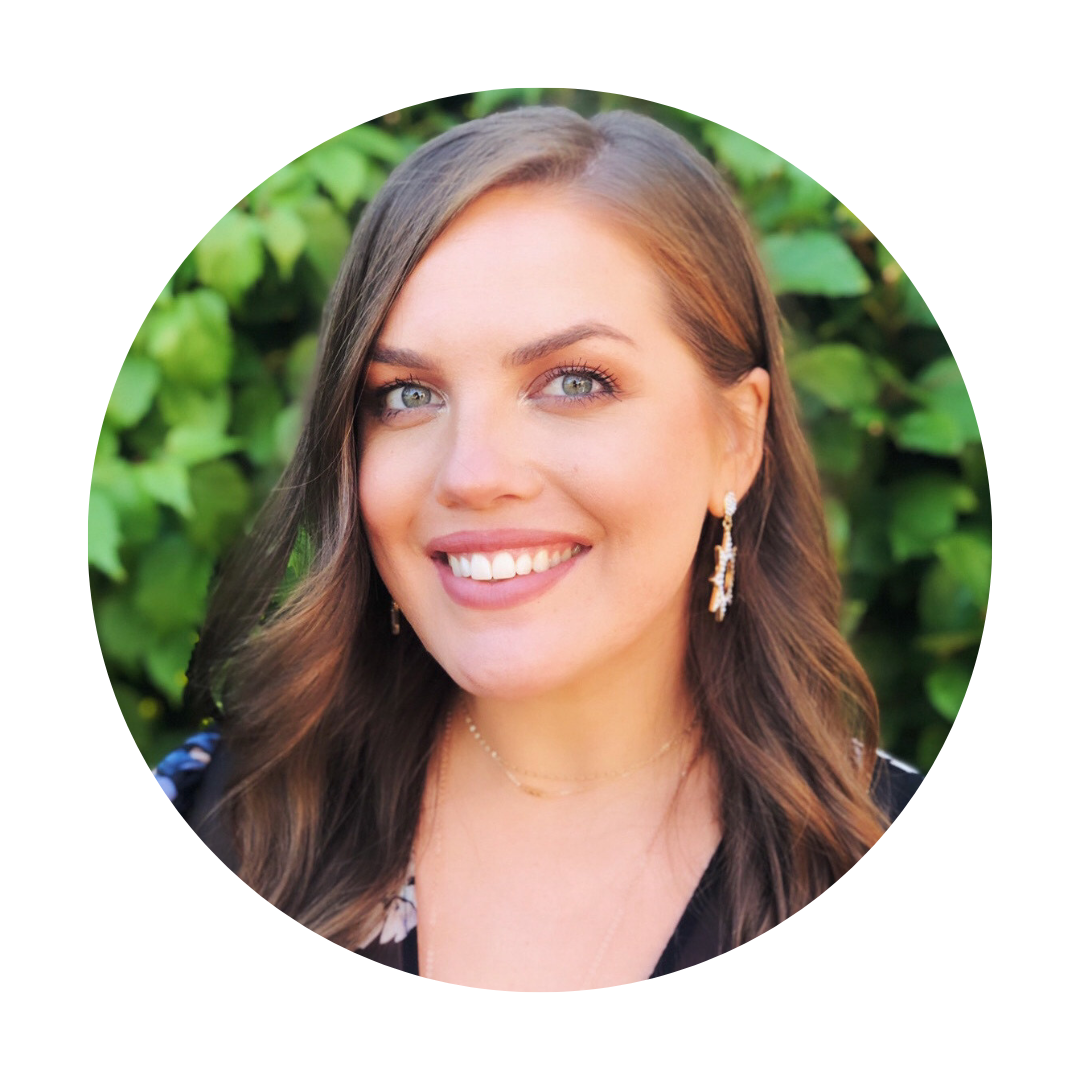 Tina Costanza - Communications Coordinator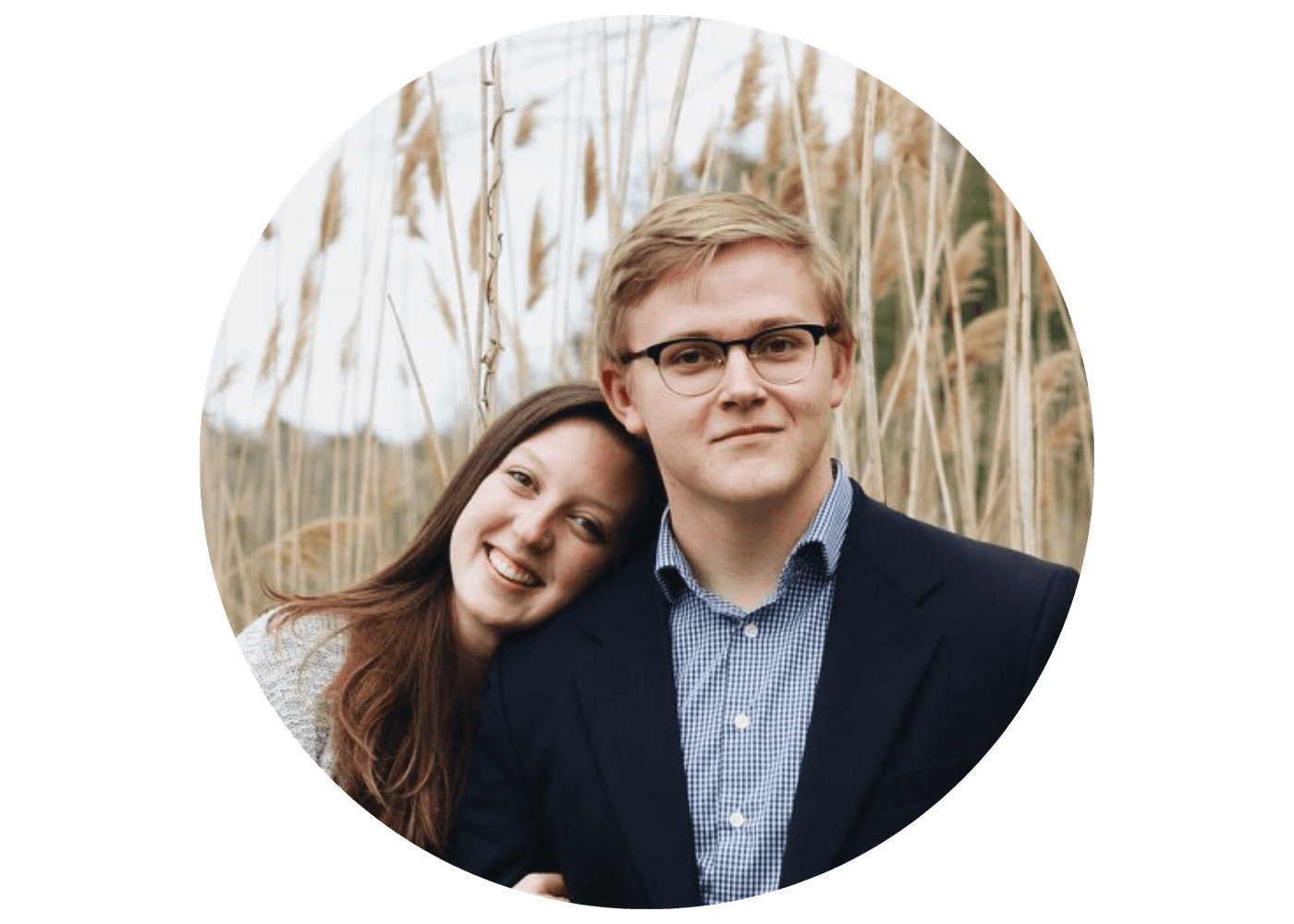 Michael Webb - Weekend Services Coordinator
Hello! My name is Michael Webb. As the Weekend Services Coordinator, I have the privilege of leading our congregation in musical worship and leading our Creative Arts department! My wife Kaylie and I are so blessed to be a part of such an incredible community of faith at Emmanuel! I'm passionate about teaching the Gospel of Jesus through the medium of corporate song. Music is an amazing gift that God has given us to express our gratitude and desire for Him, as well as to teach ourselves truths about who He is and what His word says. I'd love to meet you and chat more!
michael@thisisemmanuel.org